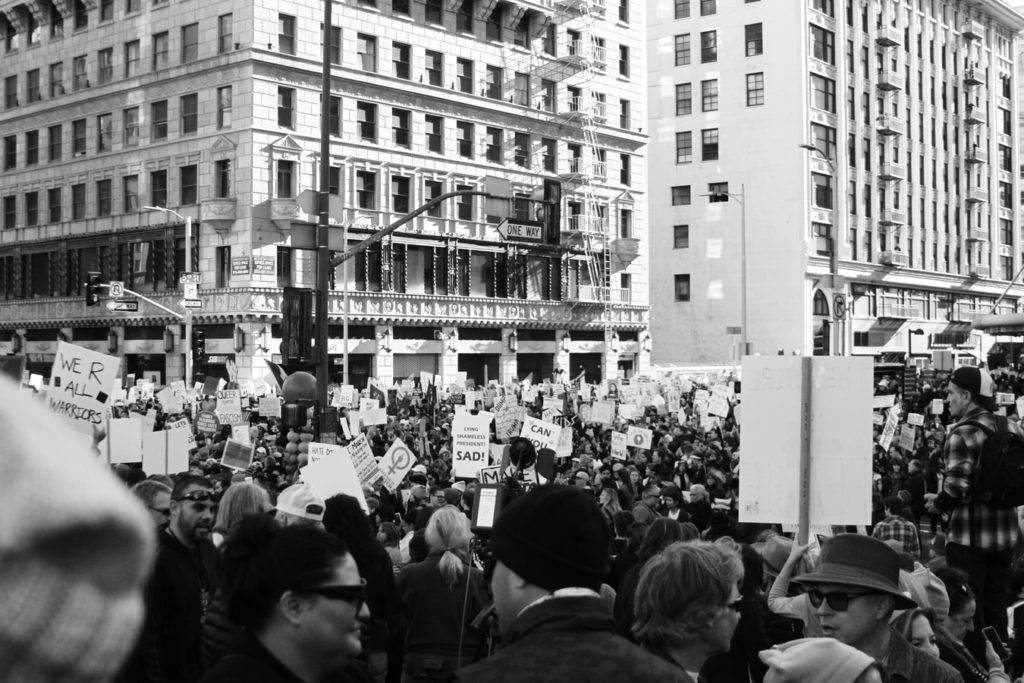 THE SKILLS AGENDA
The Skills Agenda is too large a topic for Birmingham Forward to solve on its own but with our member firms' guidance, we can certainly make our own mark on a number of local issues. Our leadership has met with Sir Albert Bore to discuss where we might start. As members, we need YOU to get involved and let us know what skills you find it hard recruit locally and where you feel the traditional skills required by businesses may have changed. We will be starting the conversation with you over the next few months.
INFRASTRUCTURE
Infrastructure has become a buzzword over the past few years, and as Lord Heseltine pushes for greater decentralisation of power and decision-making, it will become an even greater topic of conversation. Birmingham Forward will seek to understand the opinions of its member firms and join the debate about the infrastructure of the UK to see where Birmingham can play it's part in creating a better connected Britain. The HS2 debate continues and is certainly not settled yet. Add in the exciting infrastructure improvements coming to fruition within the city in the next 18 months and Birmingham is an incredibly exciting place to be doing business – Birmingham Forward is here to ensure that we continue to shape the landscape to the benefit of the city and all those practicing in the professional sector; we need your engagement to make it happen.
ACCESS TO FINANCE
Access to Finance: a campaign that we feel is more important than many of our members may wish to admit. For some of our member firms, this may well be personal; the financial landscape has changed sufficiently since 2007 to affect how the businesses sustain themselves, or in many cases, grow. For other member firms, it is not their own finance that causes them concern, but perhaps that of their own clients. Birmingham Forward has set up a task force to discover the burning issues, propose some possible solutions and then work with the banks and finance houses in the region to make some of them a reality. Again, we really need to understand the impact of these issues to you, our members; please keep an eye out for opportunities to bring these issues to the leadership's attention.